Amazon has listed 20 locations for its second headquarters, which it intends to work with to make a final pick by the end of 2018. The finalists are:
Atlanta, Georgia;
Austin, Texas;
Boston, Massachusetts;
Chicago, Illinois;
Columbus, Ohio;
Dallas, Texas;
Denver, Colorado;
Indianapolis, Indiana;
Los Angeles, California;
Miami, Florida;
Montgomery County, Maryland;
Nashville, Tennessee;
Newark, New Jersey;
New York City, New York;
Northern Virginia, Virginia;
Philadelphia, Pennsylvania;
Pittsburgh, Pennsylvania;
Raleigh, North Carolina;
Toronto, Ontario;
Washington, DC.
"Thank you to all 238 communities that submitted proposals. It was not easy to finalize 20 from 238 – all the proposals showed tremendous enthusiasm and creativity," said Holly Sullivan, Amazon Public Policy. "Through this process we learned about many new communities across North America that we will consider as locations for future infrastructure investment and job creation."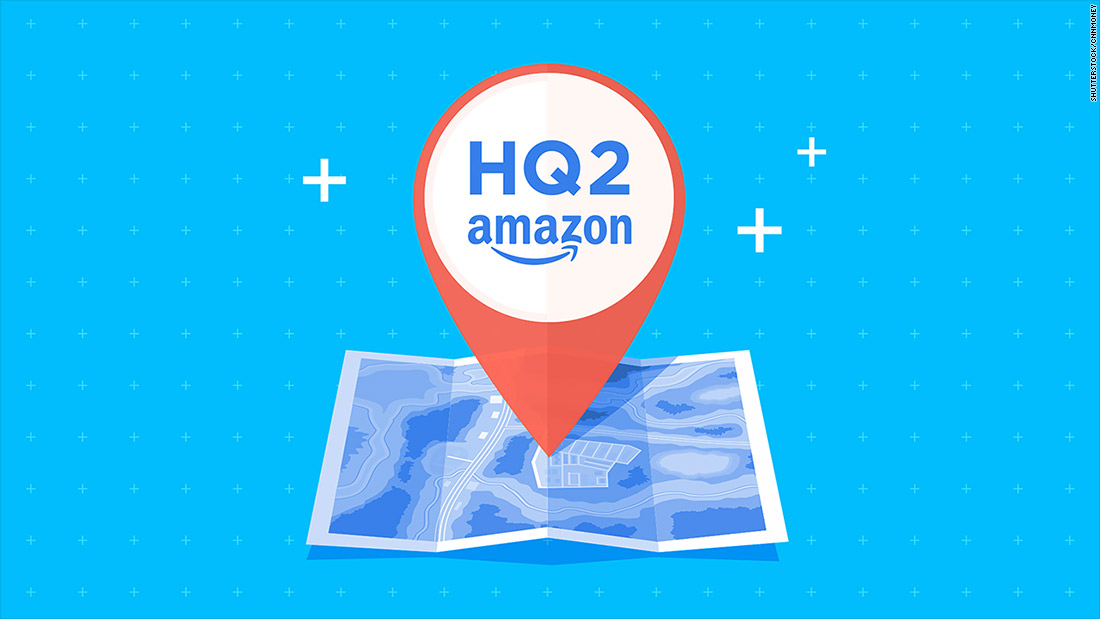 Amazon says that the company evaluated each and every proposals based on the criteria outlined in the RFP to shortlist these 20 HQ2. In coming days Amazon will dive deeper into these proposals, request additional information, and evaluate the feasibility of a future partnership that can match with the companies hiring ways and also beneficial for the company as well as for the community. It is expected that Amazon will make a decision in 2018.
The Amazon says it has plans to invest over $5 billion and create more than 50,000 high-paying jobs with this second headquarters. In addition to these direct hiring jobs ,Amazon HQ2 will create Tens of thousands of additional jobs via construction and other operations that will come into effect during Amazon HQ2 development and tens of billions of dollars in additional investment in the surrounding community.
YOU MIGHT LIKE:
Facebook introduced Watch Party to let group friends watch videos together
Google announces undersea fiber optical cable for its cloud services
MIUI 10/MIUI X coming with AI in Q2 2018-Release Date,Features
How to get Amazon Prime Video subscription free for a year with Airtel