Flipkart billion power banks
Flipkart the online retailer has launched two power banks under its private brand Billion which was founded last year to target Indian market. The company has launched a bunch of products including a smartphone, the Billion Capture plus.
The newest products under Billion brand are two power banks, one with 10,000 mAh capacity and other with 15,000 mAh capacity. The power banks are made up of high-density Li-ion batteries and feature 5V/2.1A USB-A type ports which means they charge twice as fast as normal 5V/1A power banks. An LED torch and a micro USB port is also present to charge the power bank.
The company claims that the bigger power bank with 15,000 mAh battery is capable of fully charging Apple iPad mini two times on single charge. whereas the smaller power bank with 10,000mAh power bank can charge it 1.9 times on a single charge. These power banks are rated over 500 charge cycles and comes with protections like overheating protection, voltage protection , short circuit protection.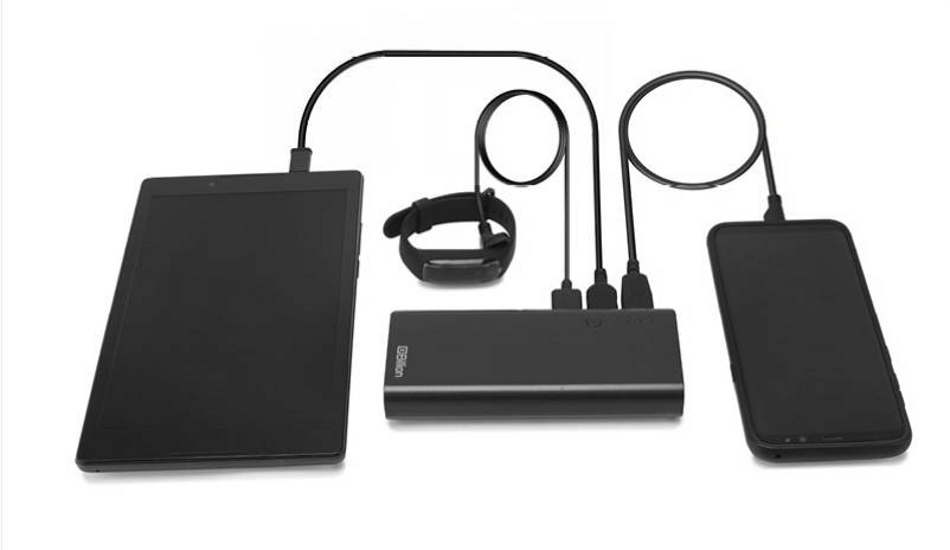 The flipkart also claims that these power banks are made of High Quality batteries which lose only 3-4 percent of battery when kept idle for a month. The flipkart is also giving one year home service warranty which seems to be Good.
The 10,000 mAh power bank is priced at Rs. 799, while the 15,000 mAh power bank is priced at Rs. 999.  The color options include Copper and black for 10,000 mAh and Rose Gold and Black for the 15,000 mAh power bank.
NEXT UP IN THE TECH:
Instagram introduces Text Stories feature !! How to use it ?
Telegram Messenger is live on App Store again after pull down
Android "Pineapple Pie" Developer Preview Teasers Appears Online