Bandai Namco has published the new trailer for their upcoming anime-inspired game Code Vein with a vamp theme music.
It is set in post-apocalyptic dystopia world. It features the supernatural abilities with blood consumption. The game first revealed back in April 2017. Furthermore, it is Dark Soul type game but in anime flavor.
The trailer features the Underworld song by VAMPS and the opening animation and the sequence of events of the fighting scenes with the storytelling voice. The trailer also shows the background of the main character of the game. It also shows the part of cinematic shots and gameplay showing the brutal and bloody action and fights.
In the game  Revenants are immortal and they can be revived after getting killed multiple times unless they fully degrade. There is new game screenshot available which focus on the cast of the supernatural and blood-consuming friends.
Code Vein will release in 2018 for PS4, Xbox One, and PC but we don't know its confirmed release date yet.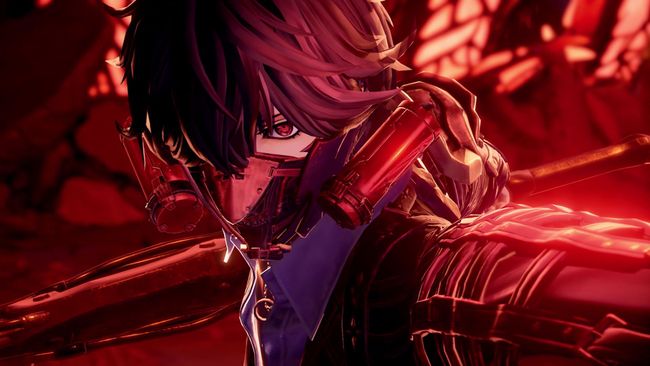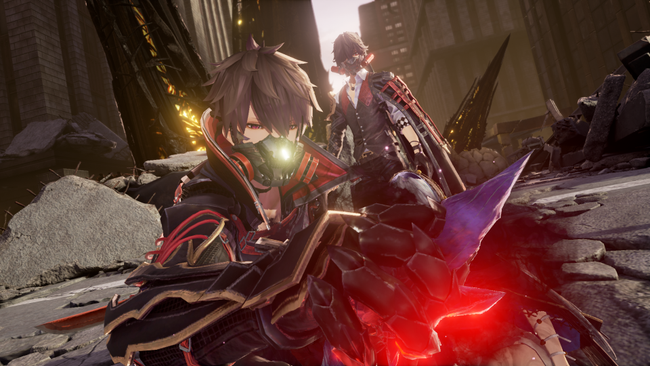 Trailer:
For more updates stay tuned on vostory.com