The Apple presented its new iPhones to the world, they include the iPhone XS, iPhone XS Max and an iPhone XR all the three devices comes with a similar form factor like the last year's iPhone X but brings a number of improvements. But they owe in one respect: the 3.5mm adapter for wired headphones.
SEE ALSO: Apple iPhone XS, iPhone XS Max specifications and price in Detail
Apple has removed the 3.5 mm audio jack with the iPhone 7 series but the 3.5mm adapter was included in the iPhones box for free to smooth the transition needed with the end of the headphone plugs directly into the latest generations of iPhones. If you had audio accessories that used the traditional 3.5mm plug, this free Apple adapter made the sound stream directly through the Lightning input of iPhones.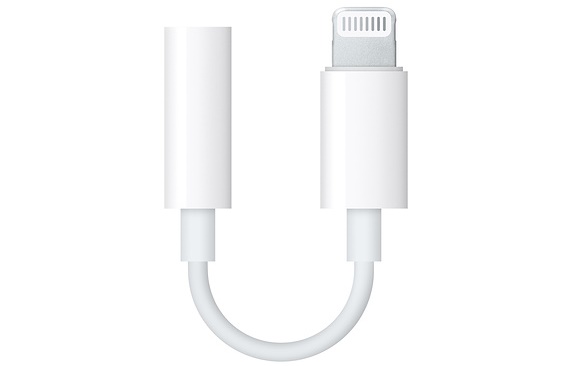 SEE ALSO: Apple Watch 4 series launched officially with bigger display, ECG scanner, fall detection & more.
Now, anyone wishing to use a wired headset on these new iPhones will have to purchase the accessory separately. In the US, it comes at a price of $ 9. It is important to note that iPhones Xs, Xs Max and Xr will no longer have this adapter included in the box.
SEE ALSO: Apple launched iPhone XR with Notched Display and Single Camera