If you are a fan or not of Notch on every new top-of-the-line Android smartphone, get ready for the biggest disappointment of the year. It seems that even Google has entered this wave and can deliver the  Pixel 3 XL with a deep notch at the top of the display, as well as a hulking bottom edge.
ALSO SEE: Google Pixel 3Xl leaked earlier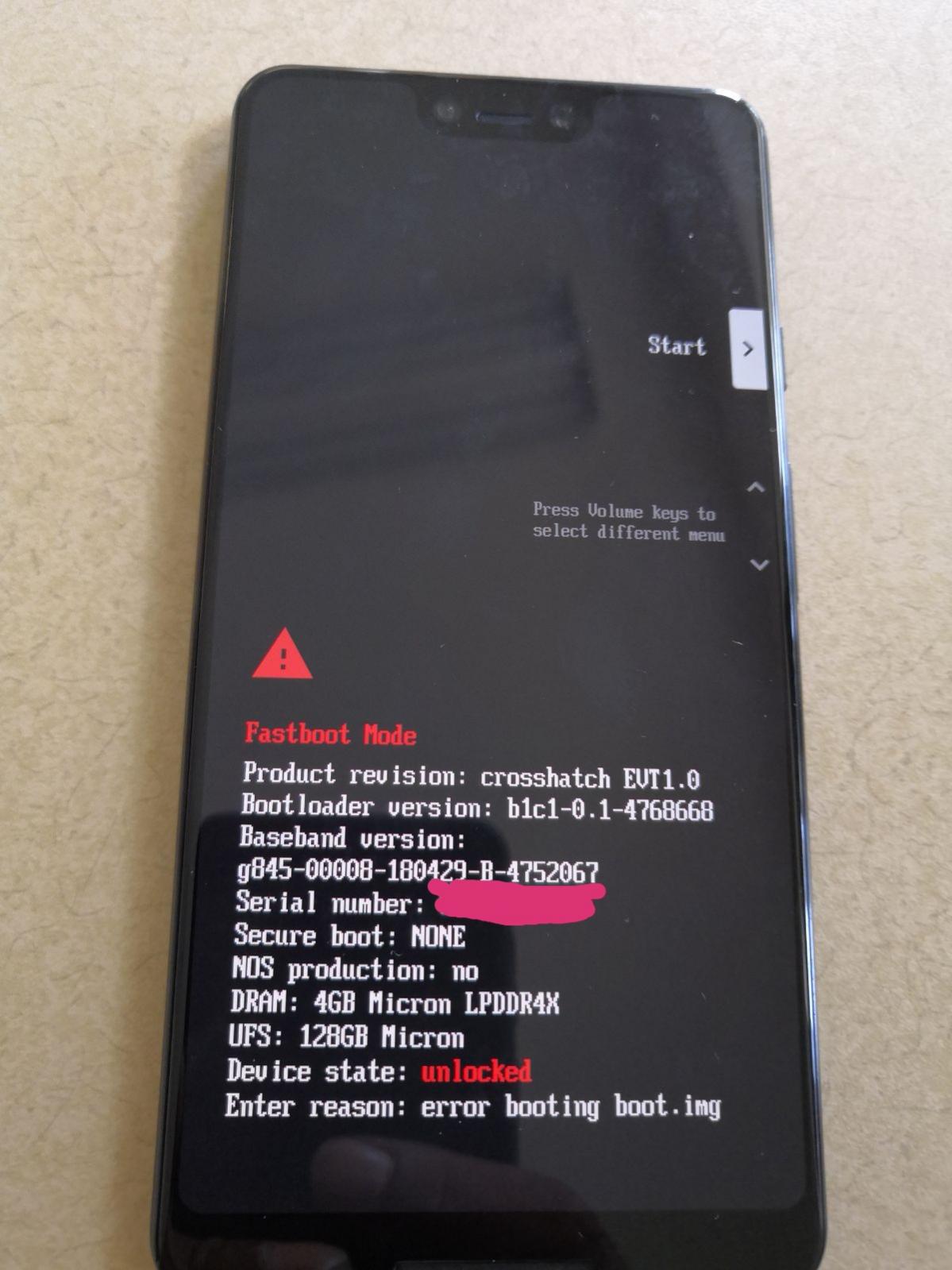 At least that is what indicate the possible first real images of the next flagship of the company leaked today in the forums of XDA Developers. The device appears with a rear essentially identical to what we saw in the second generation Pixel, with only a few changes in the material of construction. Now, instead of glass and metal, it seems that the company will employ glass across the back cover, but still intends to keep a portion with a matte texture and other shiny.
The rear side of the Pixel 3 XL would supposedly be all glass, but one part would have a matte texture while the other would look shiny. The changes even happened on the front face. There is a very deep notch above the display, which houses two cameras and the earpiece for phone calls.
As per the specifications are concerned, they also don't look very interesting. Falling in line with the rumours the smartphone has 4 GB of RAM and the highest variant will support 128 GB of internal storage. As it will be a flagship device so we could accept it would be powered by Snapdragon 845 chipset, but let's hope that the cell phone that should serve as a model for the Android world brings something different besides the notch.
Not much is leaked about the display size, but as far as we know the display is believed to of 6.2 inches with a resolution is 2K as seen on its Pixel 2XL. The launch of the Google Pixel 3Xl, as well as the Pixel 3, should happen in September or something close to that.