Rockstar Games confirmed the release date of its magnum opus Red Dead Redemption 2. They announced this news through their Rockstar Blog. They also apologized because of the delay in the release date of the game. It was previously announced that the game will release on Spring 2018 and now the game will release on 26 October 2018. 
For every delay, there is always a reason and for Rockstar Games it is because they need some more time to polish the game for fabulous performance.
"We apologize to everyone disappointed by this delay. While we had hoped to have the game out sooner, we require a little extra time for polish."
For time being they released some screenshots of the game.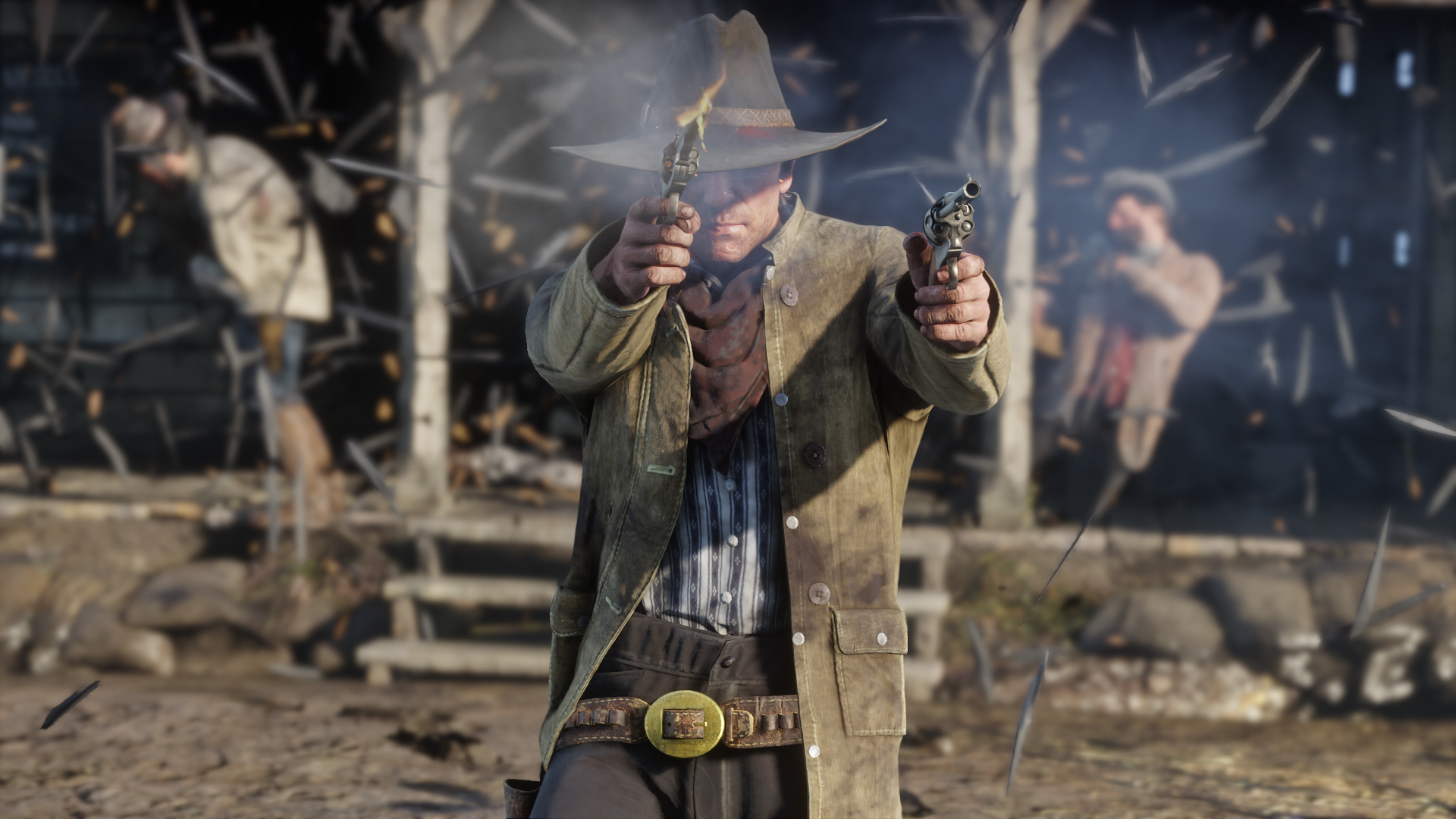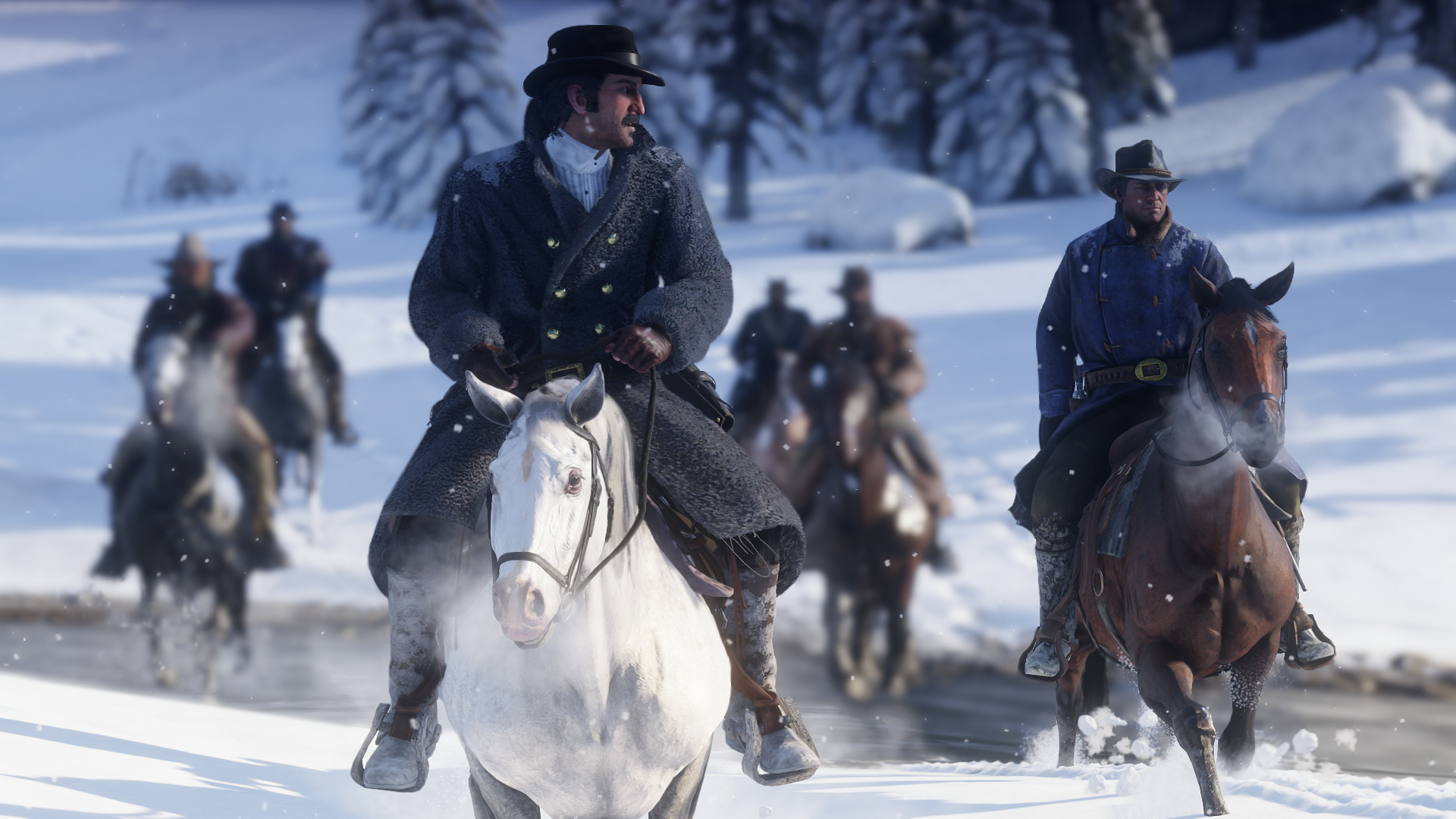 Red Dead Redemption 2 is prequal to the 2010's Red Dead Redemption and will have protagonist Arthur Morgan and the Van der Linde gang who steals, fight and rob in order to survive. The game will launch on PlayStation 4 and Xbox One but for PC there is no word from officials yet. Lets see wether the game will release on PC or not.
Source: rockstargames.com
For more updates stay tuned stay tuned and don't forget to check out: