Samsung Galaxy S10 leaks !!
Recently launched Samsung Galaxy S9 didn't even reach the stores and leaks and rumors are coming for Samsung Galaxy S10. The Samsung Galaxy S9 is a full featured phone with features like Full edge display , ultra slow motion videos at insane 960 fps and New Ar Emojis and Changing Aperture. The Samsung Galaxy S10 no doubt will also be the beast. Here is what we know till know about Samsung Galaxy S10.
3D Facial Recognition
Informants say that the new smartphones of the Samsung Galaxy S10 series will have support for 3D facial recognition technology. And for its implementation, Samsung plans to cooperate with the Israeli start-up Mantis Visio, which, in turn, works with Namuga, which supplies camera modules for Samsung smartphones of primary and secondary level. This seems to be true as Samsung has already brought the AR Emojis with the Galaxy S9.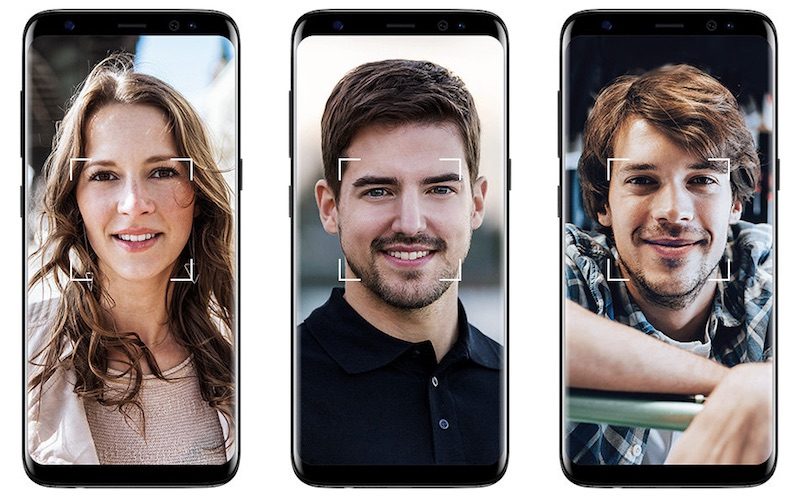 DON'T MISS:: How to use AR Emojis on Samsung Galaxy S9
Under Display Fingerprint
However, unlike the same Apple, Korean company Samsung does not plan to be limited to only one identification system. The new Galaxy S10 smartphones will also receive a screen fingerprint scanner, similar to the one already installed in the Vivo X20 Plus UD and Vivo Apex.
DON'T MISS :: How does Vivo X20 Plus UD under display fingerprint works
Speed: Snapdragon 855, 5G Connectivity
Another strong point of the Samsung Galaxy S10 will be a 7-nm chipset with a 5G modem, which will make it the world's first smartphone with support for fifth-generation communication networks. Both Qualcomm and Samsung have already announced a strategic partnership, which explicitly mentions the transition to the use of the standard 5G. And the renowned leaker Roland Quandt has already reported about the use of the new Snapdragon 855 chipset with a neural processor (NPU) in the Galaxy S10 .
Name Change, No More "S?"
In a talk with The Investor, DJ Koh, head of Samsung's mobile division, confirmed the company was planning a name change for the future flagships S series. Koh doesn't believe they will alter the "Galaxy" label, however, there is talk of dropping the "S" for something else.
At this point we can only say, that Samsung could use "X" instead of 10. As It will be Samsung's tenth flagship, after all, company's competitor Apple has already used it.
Announcement & Release: MWC 2019?
To say about the launch date of Samsung Galaxy S10 at this point doesn't seem to sensible . But as per the History ,The Samsung launched S9 at MWC 2018. The S8 was launched a month after MWC, The S7 was announced just a day before the event.So there are strong possibilities that Samsung Will launch the Galaxy S10 next year at MWC 2019 or near it.
YOU MIGHT LIKE ::
How to use dual apps on Samsung galaxy S9 ,S9+ officially
How to Set Samsung Galaxy S9 to the Highest Possible Resolution
Like this story? Keep yourself updated with eminent feeds & news
Connect with us on Facebook, Twitter and Instagram.
Get in touch with us: info@vostory.com