Timex has launched a new activity tracker in collaboration with domestic consumer technology startup Blink. The activity tracker will be called "Timex-blink" and comes in two variants one with leather style priced at Rs. 4,495 and other with bracelet style priced at Rs. 4,995.
The main highlight or the USP of the watch is that it can send instant mails, SMS, and notify contacts with the users' GPS location in case of an emergency.
The Timex Blink activity tracker connects to your phone via Bluetooth and track all day activity – steps, distance, calories and sleep – and claims to give the battery back-up of 10 days.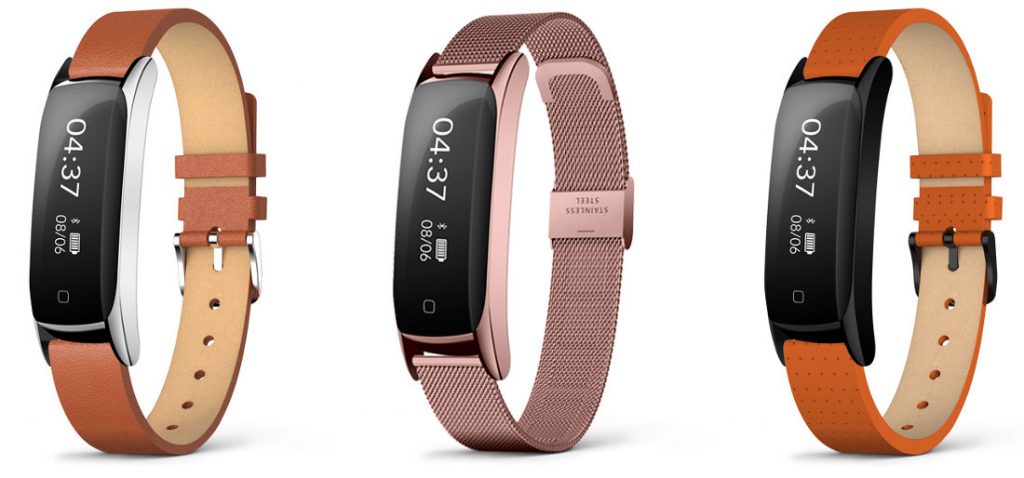 The activity tracker has a 0.9 inch OLED display which can display time as well as the battery level and is compatible with both Android and iOS devices.
Anupam Mathur, Head-Sales and Marketing, Timex Group India Limited, in a statement said." This watch is designed for those who want to stay fit and has a active lifestyle as well as want to be always connected".
The "SOS" emergency technology has been made by Timex in partnership with blink specifically for the Indian market.
The Timex activity tracker is exclusively available at authorised Timex stores from November 15.