If you have just purchased your new Console,or have been using it for a long time, then you really need to know some the tips and tricks for Xbox One which we have explained here to get most out of your play station.
So let's start with our list for best Tips and tricks for Xbox One
Tips and tricks for Xbox One (top 15);
1.Streaming from Xbox One to you PC (windows 10).
To connect or stream Xbox One with your PC running Windows 10 the first and the basic requirement is that, both the devices should be connected to the same local network.Then only you will be able to stream anything from Xbox One to your PC.
For this first you have to set up Xbox One for game streaming by going to the settings then selecting preferences and allowing game to stream on other devices.
Now on your PC you have to open the app of the Xbox then in the app click on the connect option which will be present of bottom left, then just follow further few steps and you are done ,now will be able to stream your games from your Xbox to your PC.But make sure to connect both the devices to same network either wired or wireless.
2. USE XBOX ONE CONTROLLER ON YOUR PC
Using your Xbox One controller with PC is fairly easy, you just have to connect the controller Via Micro USB port on your PC ,then if you are using Windows 10 then it will automatically setup everything (install drivers) for you.You just sit back and relax until it is all done.
However if you are still running Windows 7, Windows 8,8.1 on your PC ,you have to manually download the drivers for the Xbox One controller then only you will be able to use the controller on your PC.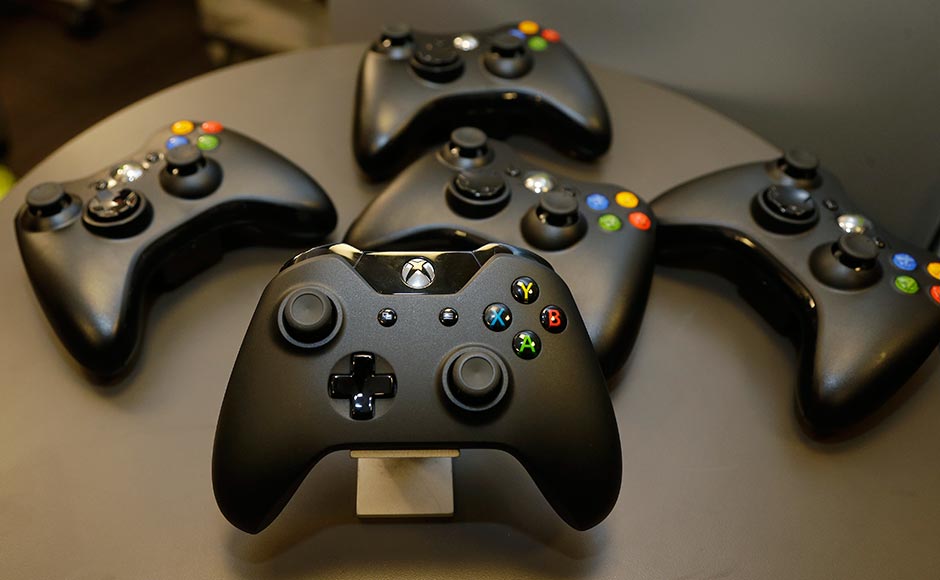 3.Use Xbox One to Control your TV.
Yes you can control your TV with your Xbox One by using Xbox One's Kinect Voice commands.Yes Xbox is also designed to do such things ,so it can control everything in your living room.
For this you have to head into settings then select "TV and One Guide" setting and then choose "devices"option to select your "TV's brand" and then click on "Automatic" and then on "send command"
If you have done everything correctly your TV should get mute and then fur going to "power settings" you can easily turn off your TV along with your Xbox one by checking the "Xbox turns off turns off my TV" option.
4. How to speed up installation process of games on Xbox one
If you just bought your new Xbox one then this is most important for you .When you install a game by inserting a disc on your Xbox one the game installation process can be time consuming.However it can be easily solved but Just disconnecting your Xbox from internet and then game will install much faster.
The reason behind it is that when your Xbox is connected to the Internet it automatically starts downloading the patches during the game installation process by which the games takes longer time than usual to install.So, just disconnecting your Xbox One for Internet can speed up the installation process.
5. Play games anywhere on Windows 10 and Xbox One.
For this Microsoft has a scheme called play Xbox anywhere by which you will be able to play Xbox One games (which you own) on your PC and Vice versa. However this might not be available for all the games. This program by Microsoft can be a really helpful for many of the Xbox Users.
6. Earn some money from Xbox Rewards.
Yes, you can earn money from your Xbox One .For this you have to sign up for the Rewards program on Xbox live and then by doing simple think like completing some surveys,buying games and other movies/music whatever you like , you will be able to collect few credit for yourself which further can be Redeemed to your Xbox live account.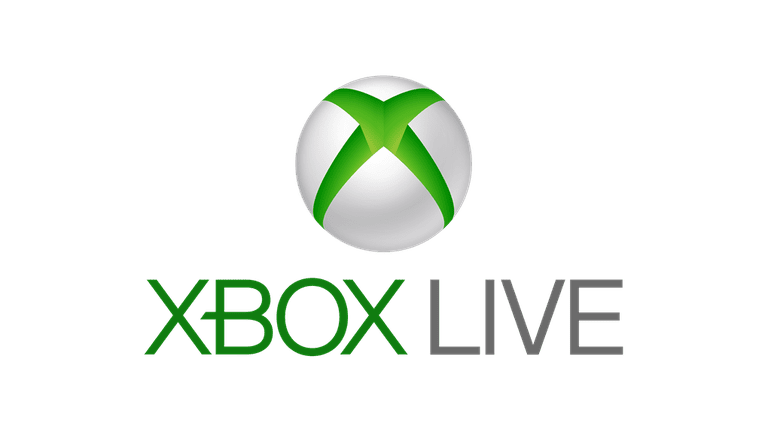 7. How to take a Screenshot on Xbox One.
Taking a Screenshot in Xbox One is fairly easy. To take a Screenshot of your screen when you are in a game or anytime When you want ,you just have to double tap that big Xbox button (which is glowing) in your controller ,then a menu will appear and on the left side of menu an option "Press Y to take a Screenshot" will be available, So just hit "Y" and you are done.
The image captured will be saved in the upload app on Xbox One which you can save to your storage or share directly to your friends.
The screenshot taken will also be available in the Window's app of Xbox.
8. Share Digital Games with friends.
Most of the people who own Xbox don't know that they can share their digital game with any one of their friend. Both you and your friend(any one) can play each other's digital games without buying them separately.
To play/share these games first you have to sign up with your friends account and then in settings you have to set Xbox as "Home Box". Once set , sign in with your personal account and all digital games owned by your friend will be ready to install in"My games and apps" section. Then you just need to download and install the game to play.
9.Use Smartphone as your Xbox One controller.
Yes, you can use your smartphone as a Controller for your Xbox One, if you are having trouble with your Xbox One Controller .To use your phone as a controller ,you just have to download an app named " Smartglass" by Microsoft which is available for download for Android as well as for ioS. So, just download the app and you will be easily able to use your smartphone as a controller for your smartphone.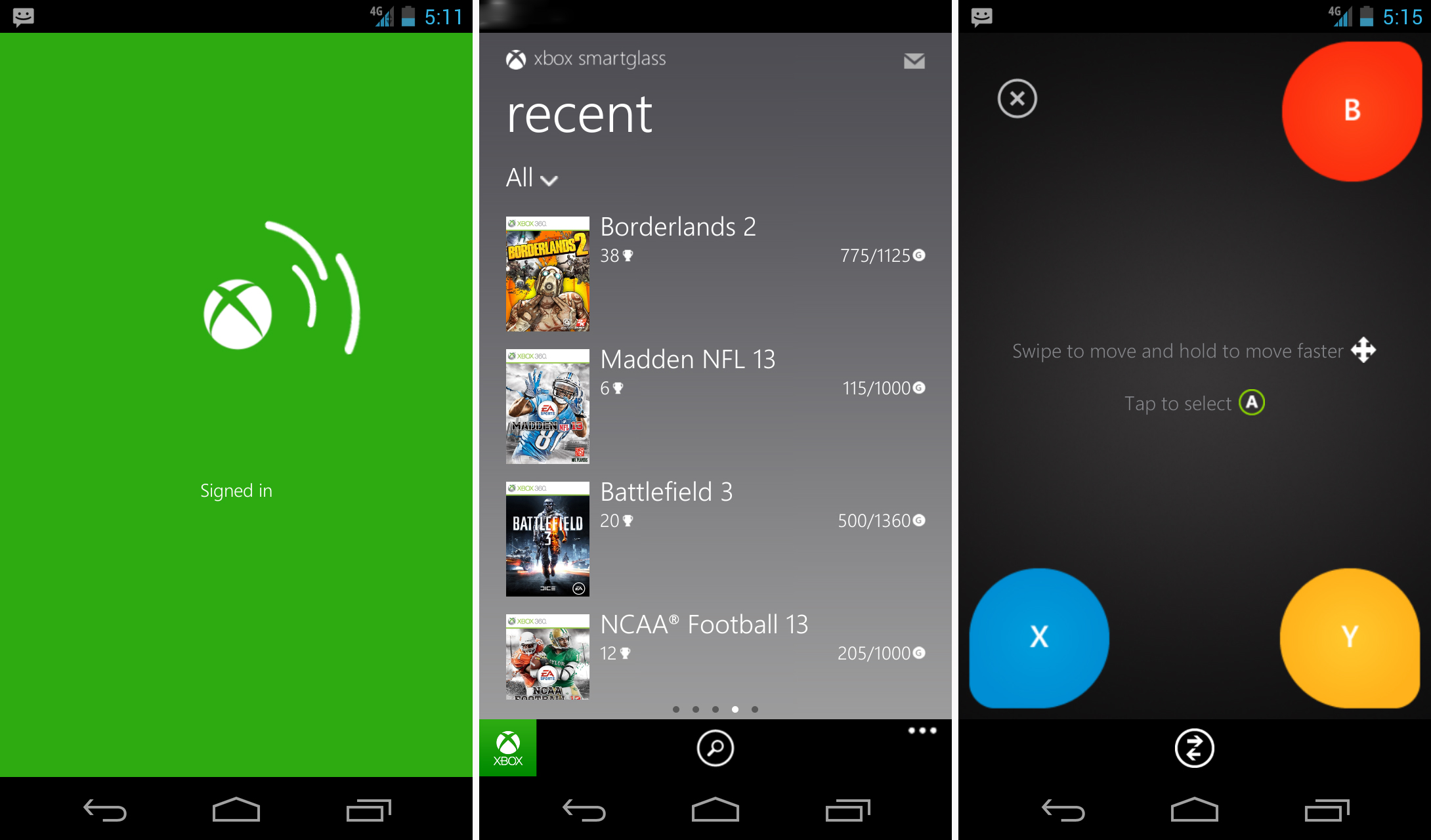 10. Look and control the Data Usage of Xbox, if you have limited data plan.
This tip can be really helpful for those who have a limited data plan.To keep an eye on your Xbox data usage , you don't need any third party software , it can be done within Xbox .Just head into settings and the select "Network" and the "Bandwidth usage" , here you will find how much data is being consumed by your Xbox. On the right side ,information for last 12 hours and monthly usage of data will be found.So, by keeping an eye here you can easily track and control data usage for your Xbox One ,if you are on a limited data Plan.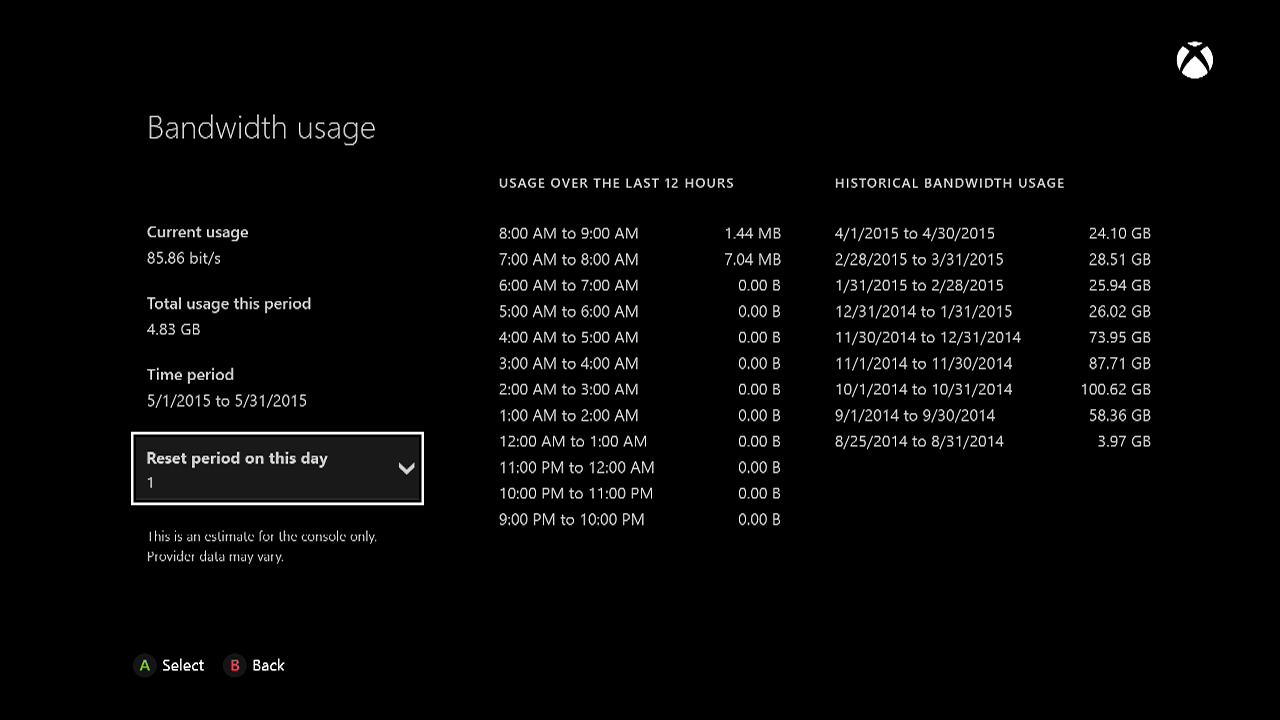 11.Get Free Xbox One games with Xbox Gold.
Yes, you can get free games and on your Xbox , but only when you are a gold Subscriber of Xbox live service, In which you will get "2 free games" every Month.You can download 2 free games every Month and play them as long as you are a member of Gold subscription. These games will not be playable when you run out of your subscription.
12. Unlock a Achievement with 'help' within Xbox One.
Really it is annoying when you want to achieve all the achievement for a game and struggling with a single achievement to complete all. Don't worry your get help for this within your Xbox. You just have to double tap on Xbox button and head over to " Snap an App" then open the Achievements and select the achievement you are struggling with and choose "Search for achievement help" , then this open up your browser where you can look for the tips and finally able to complete your achievement.
13. How to change Background Wallpaper of Xbox One.
If you are a kind of person who loves to customize your device and want to change to the default background Wallpaper of you Xbox One , then you can change it easily according to your choice . To set custom Wallpaper as a background , you Just need to plug in your USB which have the Wallpaper then you have to open "My games and apps" and then "Media player App" . Then select your USB and find your desired Wallpaper and open it , then by clicking on "set as background" the image will be set as your Wallpaper. However we do recommend that custom image should at least Full HD .
14. Disable Disc AutoPlay.
Does it ever happened with you that you inserted a disc in you Xbox and it automatically starts playing without your intervention or permission. It really gets annoying sometimes ,but it can be stopped by going into settings and then selecting " Disc and Blu – ray" and the unchecking the Autoplay option. That's all , now any disc that you will insert will not AutoPlay and you have to manually play it each time.
15. How to multitask in Xbox One.
Multitasking various apps and games on your Xbox One can be easily done by just double tapping (quickly) that big glowing Xbox button in the middle of controller. Which will easily let to multi task with Windows currently opened.
If you want or prefer voice commands you can say " Xbox , Switch" and it will let you snap multiple apps.
Final Verdict;
There are many small small things to know for XBOX ONE which becomes really handy for using and controlling your XBOX ONE or your Console. Here we have Only explained 15 which we found that they will be really helpful for you.however, if you found or have any other tip or trick for Xbox One then Do share with Us.
YOU MIGHT LIKE: