Twitter always changes and brings new polices to its platform ,recently twitter has changed its certain policies  and its stocks jumped 10 percent within few hours of bringing those new rules and now the twitter to stop hateful content , have brought a some new tools for its users.
In a bid to clamp down on the abusive use of its platform and curb the propagation of hateful content, Twitter has announced that it will now issue warnings before a user can see 'hateful imagery' such as the swastika and other such symbols.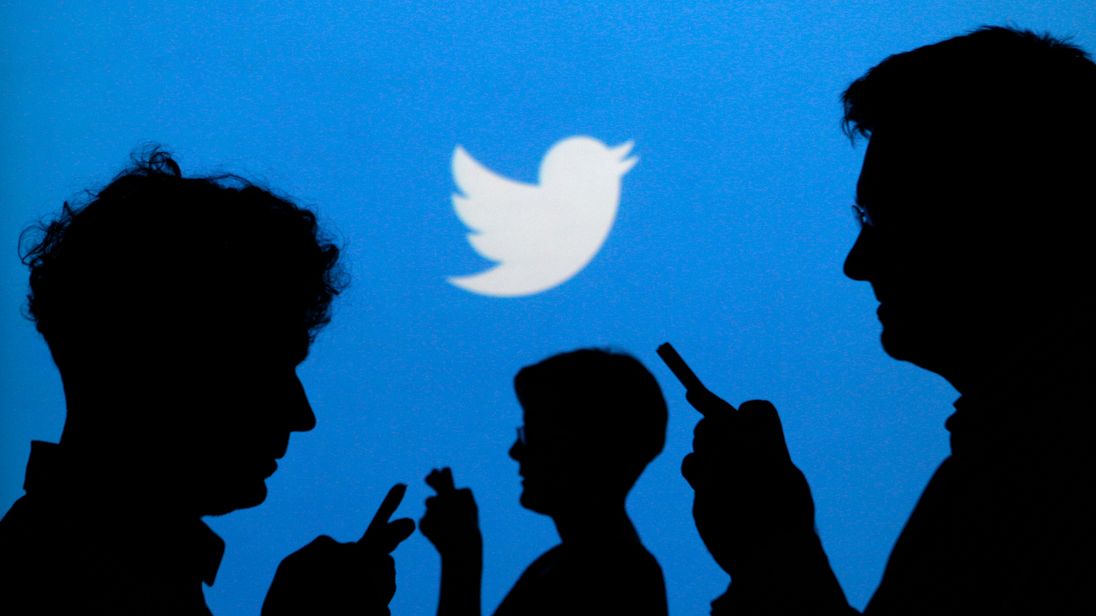 Twitter will also prohibit users from using such images as their profile pictures on its social media platform, and usernames that contain abusive words and racial slurs will also be taken care of under Twitter's new policies.
Moreover, accounts belonging to radical groups like neo-nazis and white supremacists will be shut down and users who associate themselves with such groups will also be banned.